BioMarin Pharmaceutical Inc. (BMRN) develops and commercializes therapeutic enzyme products.
Key Statistics
52-Week Range
Avg. Daily Vol (3 Mo)
Market Value
Dividend Yield
Float %

Target Price
Consensus Rating
(5 strong buy – 1 strong sell)
Next Earnings Announcement
68.25-131.94
1,459,006
15,435.5
–
99.2
109.96
4.23
26/02/2021
The company applies its proprietary enzyme technology to develop products for lysosomal storage diseases (rare inherited metabolic disorders) and for the treatment of serious burns. Through its subsidiaries it provides analytical and diagnostic products and services in carbohydrate biology.
BioMarin Pharmaceuticals develops drugs with a focus on rare disease treatments. The company's Vimizim, Naglazyme, and Aldurazyme drugs treat versions of the life-threatening genetic condition mucopolysaccharidosis (MPS). MPS is caused by a rare enzyme deficiency that prevents patients from metabolizing certain complex carbohydrates, over time the molecules which are not broken down collect in the cells, blood and connective tissues resulting in progressive cellular damage that affects appearance, physical abilities, organ and system function.
Another drug, Kuvan, is approved to treat enzyme deficiency phenylketonuria (PKU). PKU is the inability to break down amino acid phenylalanine which builds up in the blood and brain and can lead to brain and nervous system damage. Additional medicines include Brineura, Firdapse, and Palynziq and a number of the drugs are FDA approved qualifying for orphan drug status, which are financial incentivises for companies to create drugs for rare diseases by extended periods of market exclusivity.
The United States is the most important region, accounting for 46% of revenue in 2019, followed by Europe 30%, Latin America 13% and the rest of the world 11%.
For the financial year ending December 2020, revenue is forecast to rise +8.6% to US$1,851.4m and a further +4.2% in 2021 to US$1,930m. Earnings per share is forecast to rise +1000% from -$0.15 in 2019 to US$1.61 before a more moderate rise of +1.8% in 2021 to US$1.80. Based on these estimates the stock trades on forward P/E multiples of 52.7 and 51.8 respectively, 93% & 60% premiums to the peer group averages of 27.4 and 32.3.
The average target price of analysts covering the stock is $109.24 with 62% of analysts rating the stock as a buy, compared to 0% as a sell and 38% as a hold.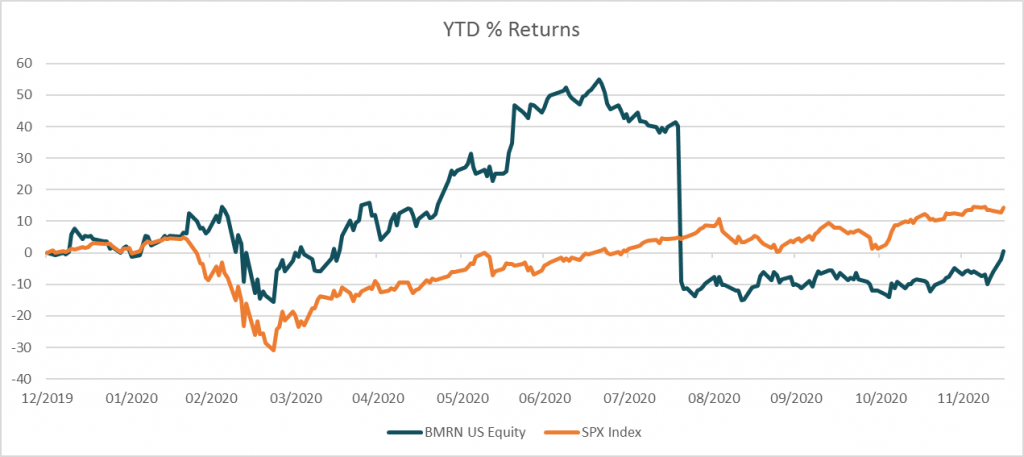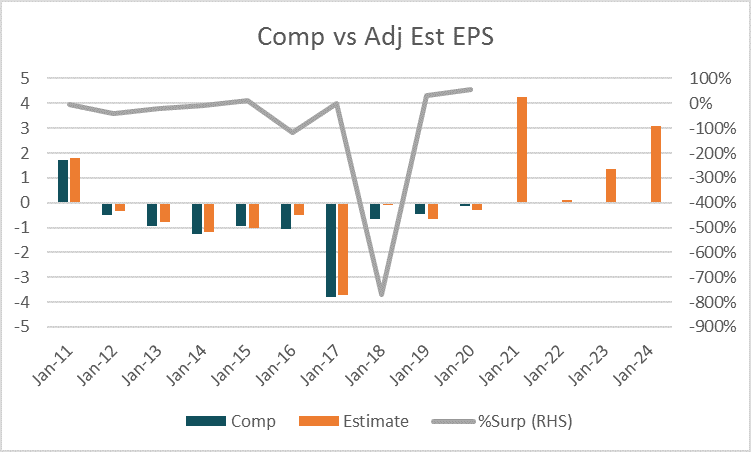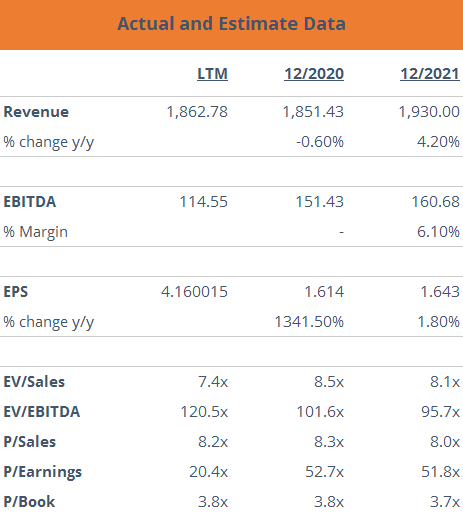 We are glad you liked it
For your convenience, this will appear under your Saved articles in the top menu.