Education
Personal Finance
Australia
Bigpond email users – How to whitelist Rivkin's emails
21 Jan 2021
Over the past days we have received feedback from some of our clients using Bigpond email accounts. If Rivkin emails are not going through to your inbox, don't worry, there's a really simple solution to this.
How to whitelist Rivkin as a safe sender:
1. Login to your Bigpond mail. On the upper right hand of the screen, click on the gear icon that reads "Settings".

2. On the left, right under SETTINGS, click on "Mail" and then click on "Safe Senders".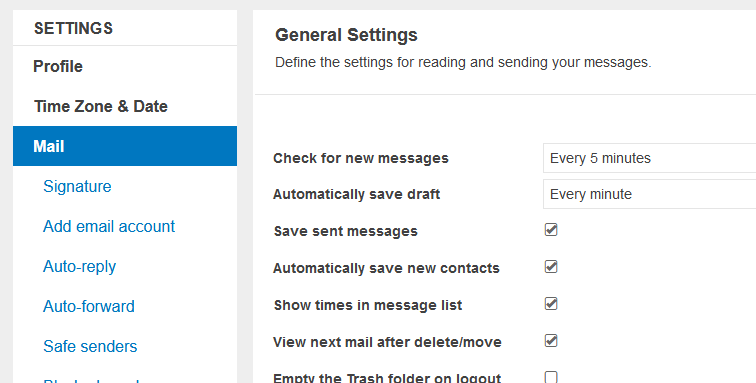 3. On the Safe Senders sub-menu, please write "*@rivkin.com.au" in the blank square next to Add email address, and click on the (+) Add button.

4. All future Rivkin emails will arrive on your inbox. If you wish to move your existing Rivkin emails from the Junk/Spam folder into your inbox, right click that email, go to More, and then click in Mark as Not Spam.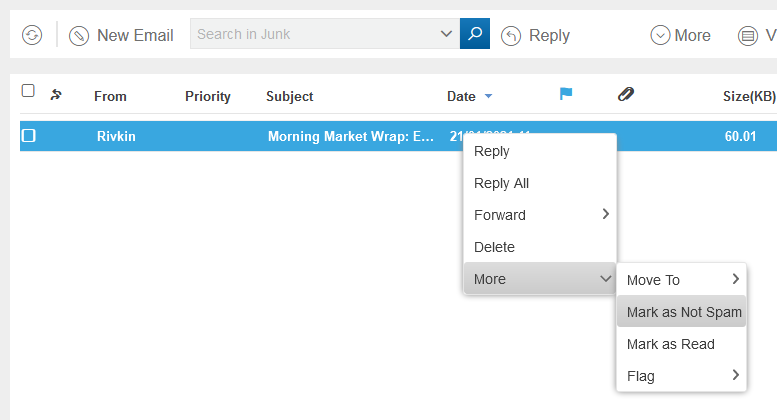 If you use Outlook as your email application:
1) In your inbox, find and click the gear icon. Then "View all Outlook Settings":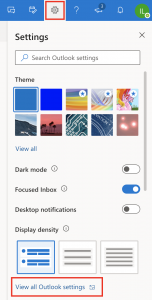 2) Then select Mail > Junk Email: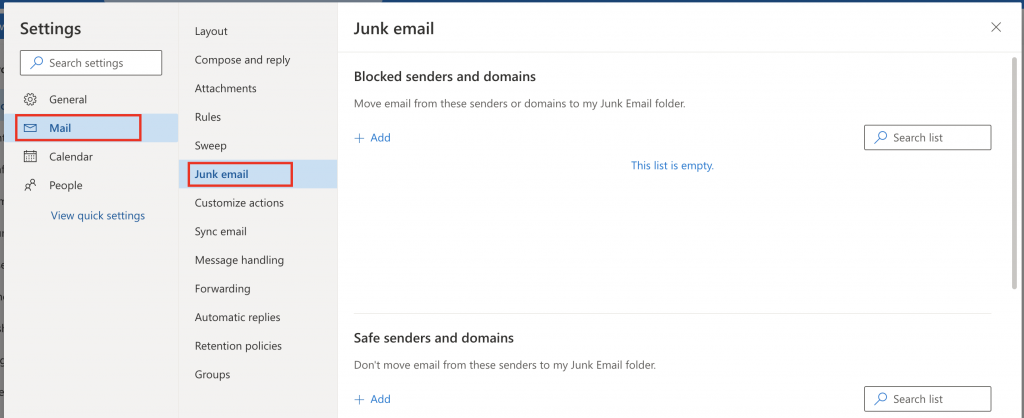 3) To add an entry to 'Safe senders and domains', click on the 'Add' button and type rivkin.com.au to mark as safe every incoming email from Rivkin. Then press 'enter' to save changes:

4) Check you Junk/Spam folder and look for any Rivkin email, and then select 'It's not junk'

Easy!
We are glad you liked it
For your convenience, this will appear under your Saved articles in the top menu.