Stock Update
Blue Chip
Investing
Australia
ASX Blue Chip Portfolio Update
9 Dec 2021
At the re-balance of the Blue Chip Portfolio on 1 December, we recommended selling out of Medibank (MPL) and buying into Wesfarmers (WES).
Thanks to an astute member that sent in a question to Virtually Live about the gross dividend of WES, we have realised that the dividend yield incorrectly included the recent $2.00 return of capital that WES paid. WES' dividend yield is therefore below the yield for MPL, and we are recommending members sell their WES shares and buy MPL shares.
The good news is that the WES share price is up almost 6% since our error, while the MPL share price is down approximately 3% so the mistake has been a profitable one. We apologise for the error.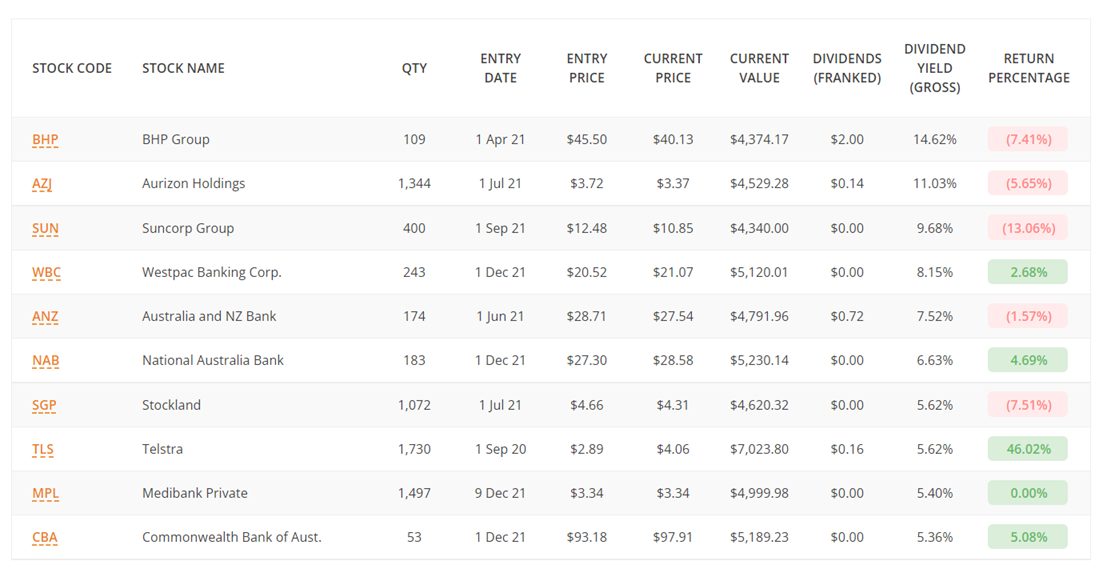 We are glad you liked it
For your convenience, this will appear under your Saved articles in the top menu.