Trading
Rivkin has partnered with two stockbrokers to provide our members with low cost options for their trading. Both companies offer very competitive rates and can provide both stock and CFD accounts.
Rivkin Trader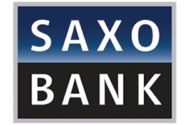 Go to site

Powered by Saxo Bank
Rivkin Stock Broking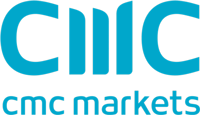 Go to site

Powered by CMC
Separately Managed Accounts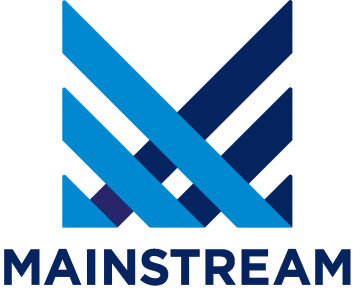 Go to site

Powered by Mainstream
Frequently Asked Questions
What is Rivkin Trader?
Rivkin Trader is the name of our trading platform that is powered by Saxo Bank. The CFD and Stock brokerage rates are very competitive and the platform provides many advanced features.
What is Rivkin Stockbroking?
Rivkin Stockbroking is the name of our platform that is powered by CMC Markets. For ASX trading a Rivkin stockbroking account powered by CMC currently offers a standard rate of $11 per trade. Click here to learn more or simply call us on 1300 748 546 or email us at [email protected]
Who is Saxo Bank?
Saxo is a large Danish bank that provides brokerage services with access to stocks, CFDs, forex and options. It is fully regulated and complies with the regulatory requirements of 15 jurisdictions, including Australia, Denmark and the UK.
Who is CMC Markets?
CMC Markets is the second largest retail broker in Australia. It started in the UK over 27 years ago and since then has become one of the world's leading CFD and stockbroking providers.
What are the main costs to consider if I want to start trading?
When pursuing any active investment strategy the cost of trading should always be considered. The main cost of trading is brokerage but there can be other costs such as financing (when CFDs or a margin loan are used).