Managed
Rivkin offers various managed solutions for different investor types. For those classed as Wholesale Investors* we can offer two different unlisted managed funds, one that makes only ASX investments and another that invests globally. Alternatively, for those who want to have direct HIN ownership of their shares, we have a managed account solution with various portfolio options on offer. Finally, for both retail and wholesale investors we can offer a selection of Rivkin's portfolio options in a Separately Managed Account structure where Mainstream is the administrator and custodian.

*Generally requires an investment of $500,000 or above but please contact us for specific requirements.
Separately Managed Accounts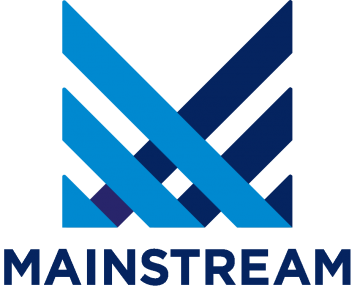 Go to site
Australian Equity Funds
& Global Equity Funds

Wholesale Managed Accounts

Go to site
Frequently Asked Questions
Why do I see the Mainstream logo when logging into my Separately Managed Account?
While Perpetual is the responsible entity for the Separately Managed Account (SMA) product, Mainstream is the administrator and custodian. This means Mainstream provides the portal for investors to log into their account and view pertinent account details. Rivkin is the model manager and provides the portfolio options and investment strategy for this product.
Who is Rivkin Asset Management?
Rivkin Asset Management is a subsidiary of Rivkin that houses our wholesale products. One such product is our two managed funds, the Australian Equity Fund (AEF) and Global Equity Fund (GEF), both of which were launched in March 2018.
What is Praemium's role in the wholesale managed accounts?
Rivkin's wholesale managed accounts are a solution where the investor holds the account and stocks directly but we manage the account. We have a range of portfolio options available under this structure. Praemium's role is to provide extensive client reporting on these accounts and we have decided to partner with Praemium to provide the client portal that allows investors to view up to date information about their account. The link under 'Managed Accounts' above takes investors to this portal.